First, I want to say that I added one more gal to my Creative Team. Penny is very talented and you'll be able to check out her lovely layouts very soon.

SAS is having a huge sale - 40% off everything, both personal and commercial use products - this weekend. Check it out here!

My summer and springtime kits are still on sale in my SAS store. Sale will one be for one more week, so don't miss out.

One Summer Day: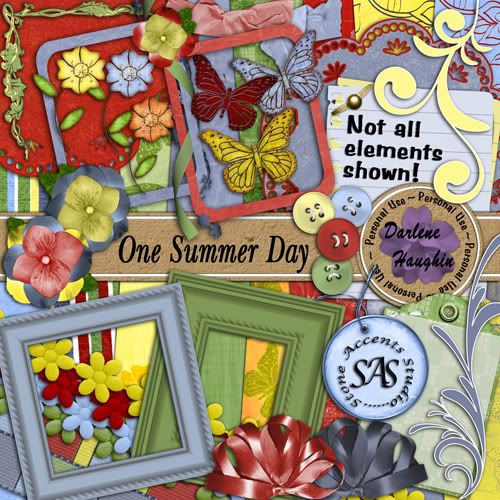 Here are some sample layouts made with this collection.

By Livia: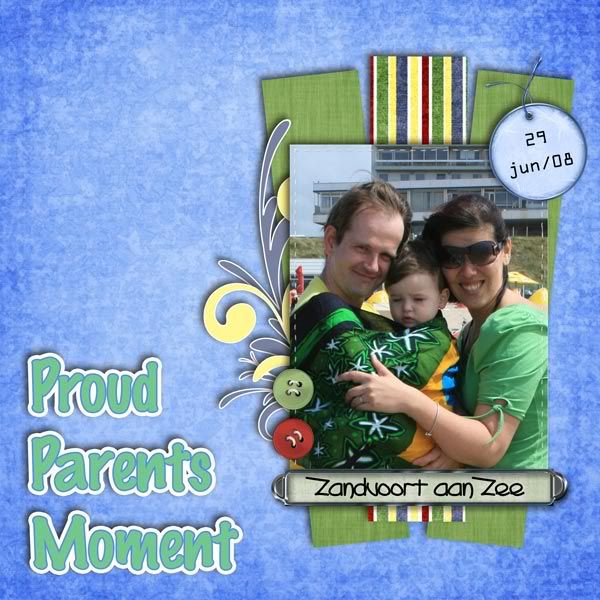 My layout: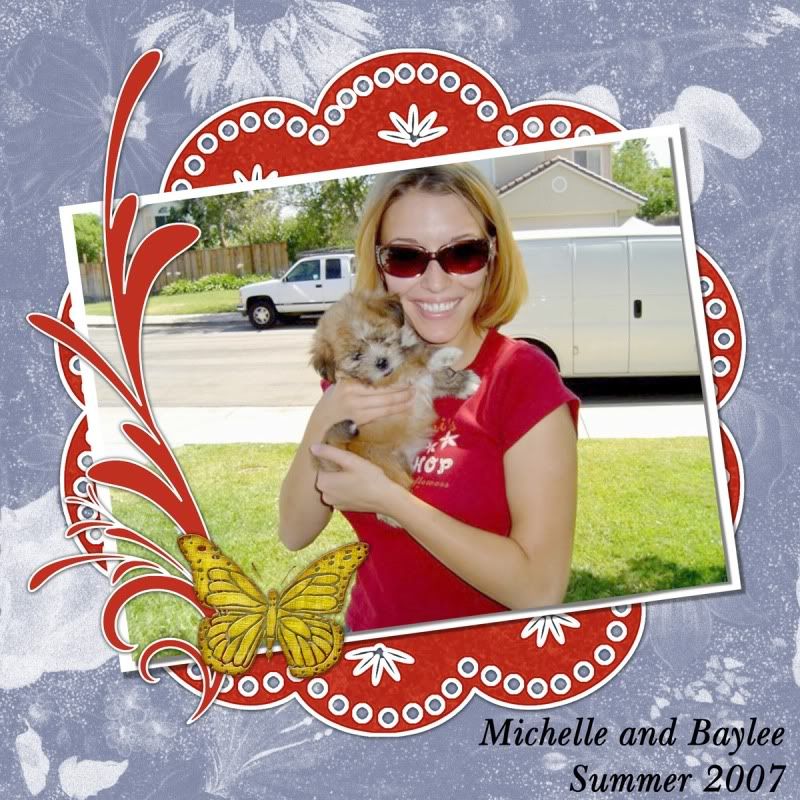 Here is this week's freebie, a Quick Page made with One Summer Day. Please don't share the download link, or hotlink. Click on the preview to snag this and have fun!